Friday Update on Thursday December 7, 2023

December 7, 2023

Good morning on this chilly Thursday morning!  This weekend marks the second weekend of Advent and today is the anniversary of Pearl Harbor.    Here's what's happening in and around the Parish, and I will start with two...

Friday Update December 1, 2023

December 1, 2023

Can you believe that this weekend is the first weekend of Advent!  How quickly 2023 went by.   Here's what's happening in and around the Parish.    First, and most important, don't forget next week is the Holy Day of...
Mass Schedule
Weekend Masses:
Saturdays:
5:00 PM
Sundays:
7:30 AM
9:00 AM
10:30 AM
12:00 PM
Live Stream Mass:
YouTube Live
Sundays, 9:00 AM
Mon-Sat, 8:00 AM
Daily Mass:
Monday-Saturday:
8:00 AM
Confession:
Saturday, 3:30-4:30 PM
or by appointment
Perpetual Adoration:
24 hours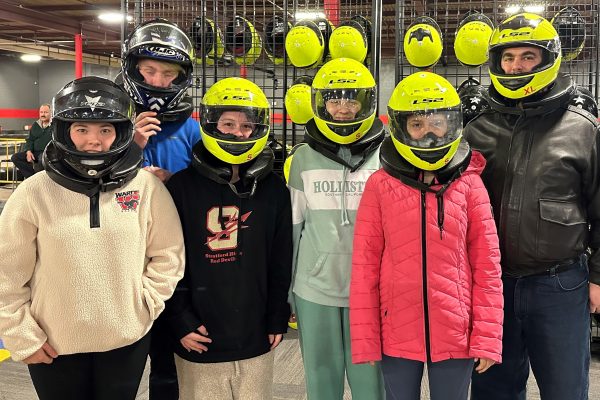 On Sunday, February 5, members of our junior and senior youth group went go-karting in Wallingford, CT. We had fun taking laps around the course, and perhaps gained some good practice for when we get our licenses!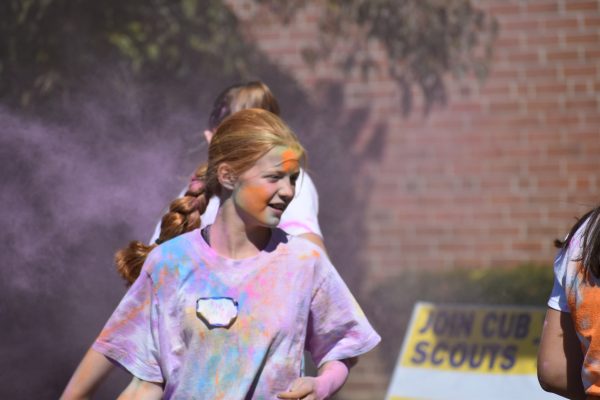 On Sunday, September 19, our Youth Group hosted a Color Run event to kick off the fall semester. It was an opportunity for youth to come together to meet new friends and have some fun getting messy while learning about our Junior Youth Group (for 6-8th graders) and Senior Youth...
Contact Us!
Office Phone:
203-377-0444
Religious Education:
203-257-8342
Address:
500 Wigwam Lane
Stratford, CT 06614
Solemnity of the Immaculate Conception of the Blessed Virgin Mary

Reading 1 Gn 3:9-15, 20 After the man, Adam, had eaten of the tree, the LORD God called to the man and asked him, "Where are you?" He answered, "I heard you in the garden; but I was afraid, because I was naked, so I hid myself." Then he asked, "Who told you that you […]