Friday Update September 29, 2023

September 29, 2023

Rain, rain, and more rain!   Here are the updates for this coming week/weekend…there's lots to tell!   ONE COLLECTION :  There is one collection this weekend:  Stewardship.   POSTPONED - POSTPONED - POSTPONED   BLESSING...

Friday Update September 22, 2023

September 22, 2023

I can't believe I am even going to say this, but we're working on Christmas here at the office! I'm sure all of you have seen the Hallmark ads for the Christmas movies running all summer. And what about the ads for the...
Mass Schedule
Weekend Masses:
Saturdays:
5:00 PM
Sundays:
7:30 AM
9:00 AM
10:30 AM
12:00 PM
Live Stream Mass:
YouTube Live
Sundays, 9:00 AM
Mon-Sat, 8:00 AM
Daily Mass:
Monday-Saturday:
8:00 AM
Confession:
Saturday, 3:30-4:30 PM
or by appointment
Perpetual Adoration:
24 hours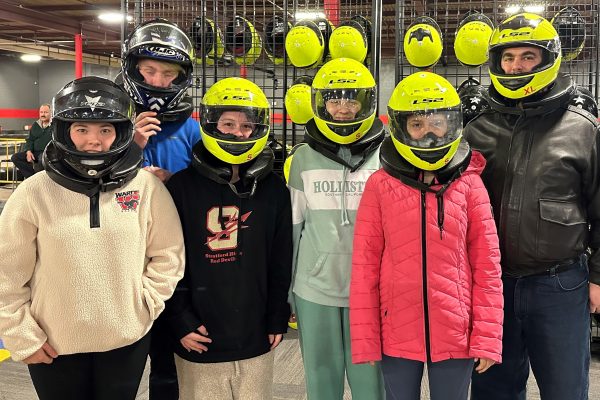 On Sunday, February 5, members of our junior and senior youth group went go-karting in Wallingford, CT. We had fun taking laps around the course, and perhaps gained some good practice for when we get our licenses!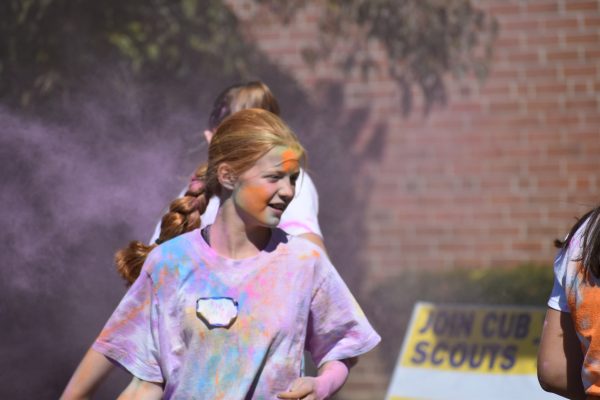 On Sunday, September 19, our Youth Group hosted a Color Run event to kick off the fall semester. It was an opportunity for youth to come together to meet new friends and have some fun getting messy while learning about our Junior Youth Group (for 6-8th graders) and Senior Youth...
Contact Us!
Office Phone:
203-377-0444
Religious Education:
203-257-8342
Address:
500 Wigwam Lane
Stratford, CT 06614
Twenty-sixth Sunday in Ordinary Time

Readings for the Memorial of Saint Thérèse of the Child Jesus, virgin and doctor of the Church Reading 1 Ez 18:25-28 Thus says the LORD:You say, "The LORD's way is not fair!"Hear now, house of Israel:Is it my way that is unfair, or rather, are not your ways unfair?When someone virtuous turns away from virtue […]