Friday Update on Wednesday, November 22, 2023

November 22, 2023

Good morning and happy Wednesday!  Gosh, how about all that rain last night!   Well, Thanksgiving is tomorrow and I'm sure everyone is cleaning, cooking, and setting their tables to get ready for the big event.   Father...

Friday Update November 17, 2023

November 17, 2023

Good morning and happy Friday!   Please see Father Birendra's beautiful Thanksgiving message to all of us in this weekend's bulletin.  Father also placed a Thanksgiving Day prayer in the bulletin for us to use as we gather...
Mass Schedule
Weekend Masses:
Saturdays:
5:00 PM
Sundays:
7:30 AM
9:00 AM
10:30 AM
12:00 PM
Live Stream Mass:
YouTube Live
Sundays, 9:00 AM
Mon-Sat, 8:00 AM
Daily Mass:
Monday-Saturday:
8:00 AM
Confession:
Saturday, 3:30-4:30 PM
or by appointment
Perpetual Adoration:
24 hours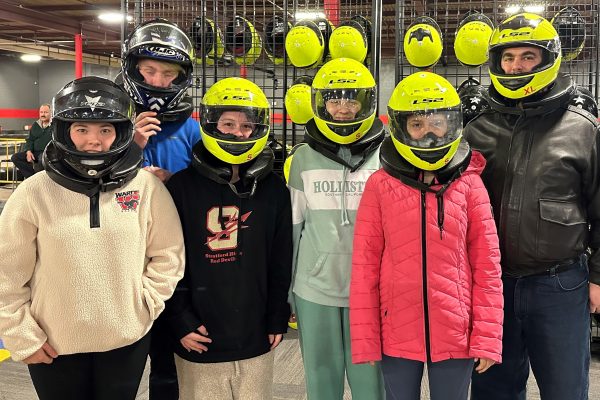 On Sunday, February 5, members of our junior and senior youth group went go-karting in Wallingford, CT. We had fun taking laps around the course, and perhaps gained some good practice for when we get our licenses!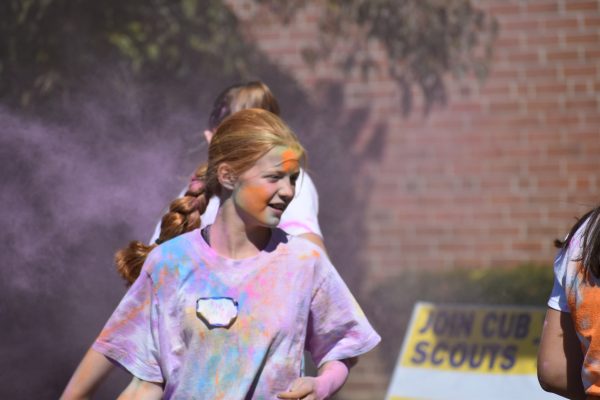 On Sunday, September 19, our Youth Group hosted a Color Run event to kick off the fall semester. It was an opportunity for youth to come together to meet new friends and have some fun getting messy while learning about our Junior Youth Group (for 6-8th graders) and Senior Youth...
Contact Us!
Office Phone:
203-377-0444
Religious Education:
203-257-8342
Address:
500 Wigwam Lane
Stratford, CT 06614
Feast of Saint Andrew, Apostle

Reading 1 Rom 10:9-18 Brothers and sisters:If you confess with your mouth that Jesus is Lordand believe in your heart that God raised him from the dead,you will be saved.For one believes with the heart and so is justified,and one confesses with the mouth and so is saved.The Scripture says,No one who believes in him […]