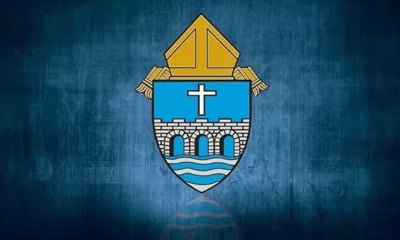 Effective this evening at 8 pm, Bishop Frank J. Caggiano has mandated that all weekday and Sunday public Masses celebrated in the presence of the lay faithful are temporarily suspended in the Diocese of Bridgeport. Click Here for additional information.
Please also note that our office will be closed during this time. For urgent church business, please call the office at 203-377-0444 or email Paula Mollica (pmollica@stmarkstfd.org) or Joan Hurley (jhurley@stmarkstfd.org).
Thank you for your patience during this time.