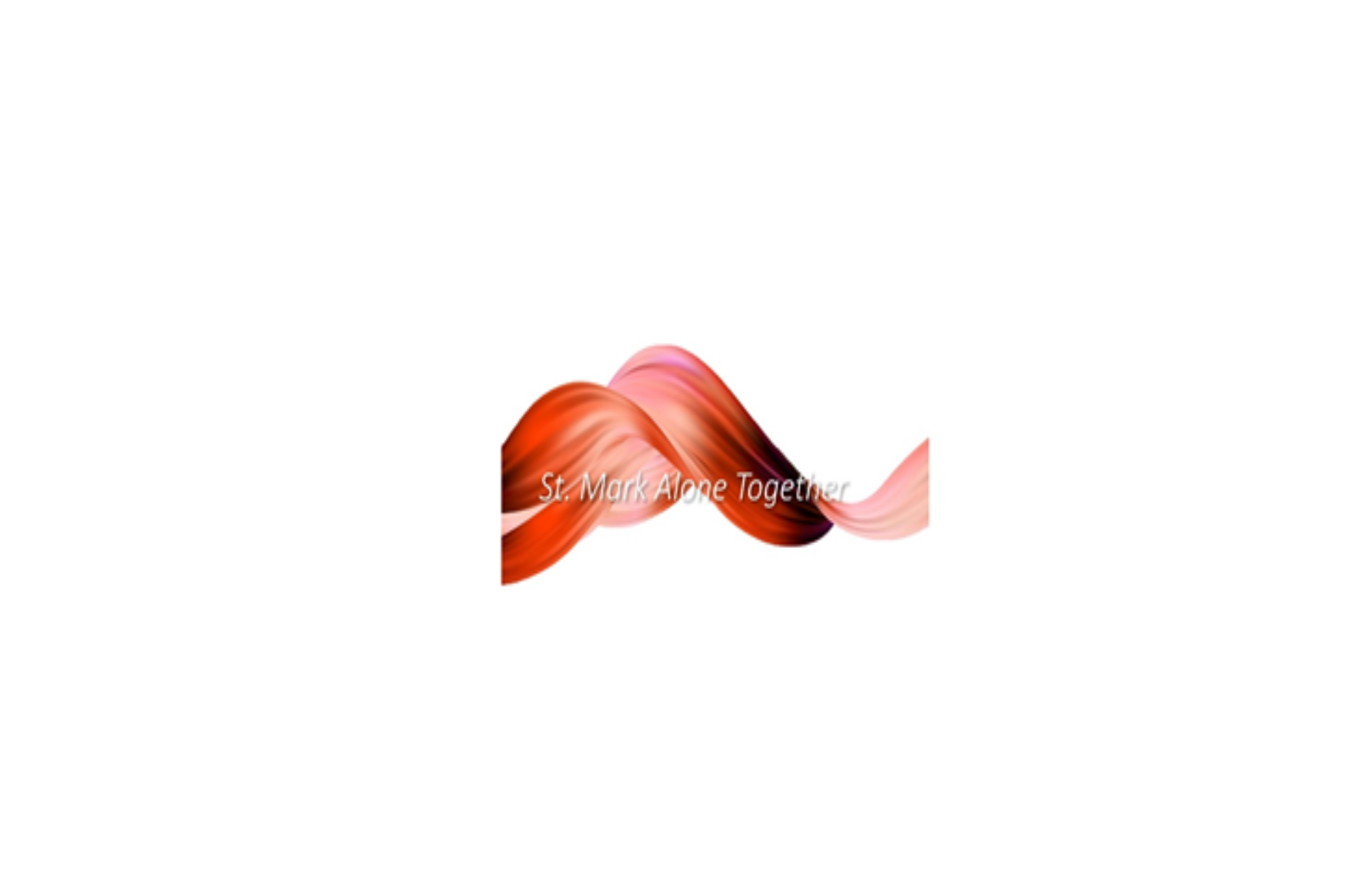 St. Mark Parish
A photo-journal of our journey together through COVID-19.
Spring and summer of 2020 certainly has been a challenging time for all of us. While the COVID-19 pandemic has forced most of us to make some drastic lifestyle changes, it has also been inspirational to observe how so many of us adapted in such innovative ways to overcome the fears and apprehensions and slowly return a sense of 'normalcy' to our lives.
This journal is a photo-documentary of how the parishioners of Saint Mark parish managed to stay 'Alone-Together', maintaining their faith, while sharing with each other encouragement, assistance, spirit, optimism and joy. It is a celebration of how our parish family adapted and overcame a threat to our devotion during such a difficult time.
Inside you will find pictures of our outdoor masses, the Sunday drive-by parade, re-opening of the indoor celebration of the mass, and some inspirational messages from the editorial staff. There is also a section with many photos of our parish family members – take a close look, you might find yourself in there! Note that family names have been removed from the thumbnail, but are present in the printed book version.
Attached is a .PDF file that you can open and review a 'thumbnail' version of the book's contents. A printed, full-size version of the book is available for a modest price of $15.00. To order your copy, open and print the attached order form .PDF file. Fill out the form and indicate the number of books you wish to order. Enclose a check for the total amount and mail to the address indicated in the form.
This book makes a great gift for a parishioner who is a shut-in and cannot get out very often!
DON'T DELAY! Deadline to place your order is Tuesday, September 15th!!
Orders must be received by this date to begin printing in order to facilitate delivery in 2-3 weeks following printing. Orders received after this date might be submitted for a second printing if there is sufficient demand for additional books.
Any questions should be directed to:
Patricia Nettleton 203-257-8342 pnettleton@stmarkstfd.org
Many thanks to the editorial staff for a fantastic job!
Joyce Baran, Patricia Nettleton, Jared Forcier, Maria & Kathleen Politica, Ann Orgel, and Nancy Lou Maco
Book Preview: No names – Alone Together Journal 2020
Order form: Alone Together Journal order form 2020